Ideal for filling small holes, dents & cracks on interior wood surfaces. Blend them together to create an authentic wood "look".
Product Description
Does not require any drying time.

Non toxic.

Comes in a vast range of colours

Proven track record.

Indefinite shelf life

Camouflages into the timber

Can be used in between coats of lacquer or varnish.

Australian made product.
Product Video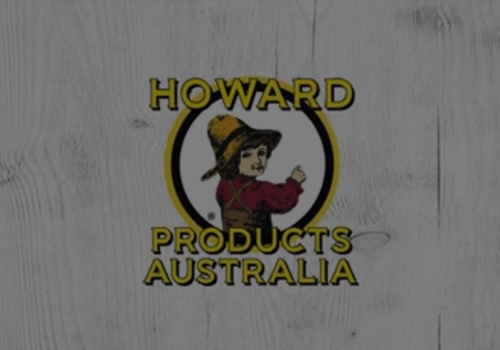 Fix Stix
Fix Stix are essentially a unique tinted wax product (not beeswax) and are used for filling small holes such as nail and knot holes, chips, splits, dents and cracks in all types of timber furniture, timber floors, skirting boards, and other timber related products which are used indoors.